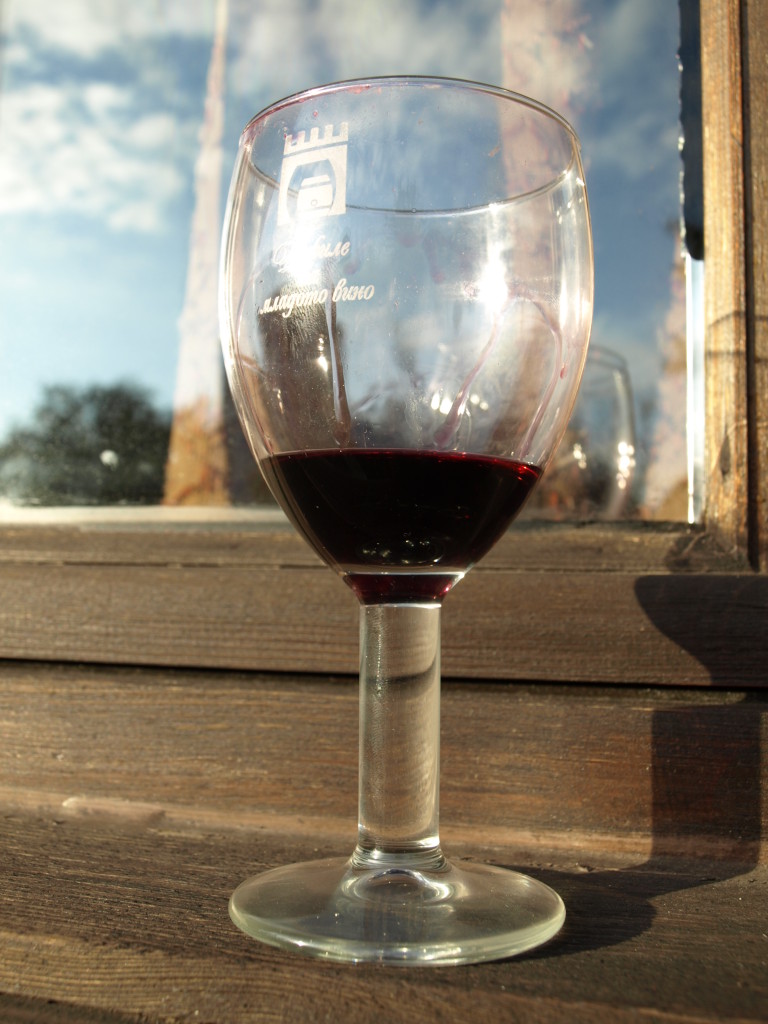 There is something in the young wine I do adore – probably its wildness, its freshness, the way it makes me confused and smiling at the same time or the numerous transitions in my mouth within seconds… The reason why I say all this is the Festival "Days of the young wine" 2015 – one of the best wine experiences for me this year! It has been held annually since 2009 in the cultural and historical city of Plovdiv every November.
I missed the culture events (taking place during the entire week 23-29.11.) but was there for the wine tasting and the "young wine parade" in the weekend. Thumbs up for the organization and for the participating wineries that created a memorable spirit in the heart of Plovdiv! The event could be described very simply – wineries present preferably their young wines in some of the most popular and beautiful houses, museums, restaurants in the Old Town. Well, I said "preferably" because some cellars showed their old vintages – a fact which I personally don't like and find it unfair but never mind.
If you have ever been to Plovdiv you'd definitely know House Georgiady, Hebros restaurant, The Ethnographic museum, etc. And now imagine the whole picture by adding excellent wines, smiling people and tasty accompanying meals!
The day was sunny and quite warm for late November and I enjoyed it by strolling around the tiny cobble streets, like Tsar IVAYLO str. 😉 holding firmly my personal wine glass and the map of the event in my hands! Visiting some of the Bulgarian architectural masterpieces from the 19th century and tasting excellent young wines – I couldn't ask for more! Let me also mention some of the highlights: Villa Vinifera (Mavrud), Chateau Copsa (Rose from Cabernet Sauvignon); Villa Yustina; Kozya Gramada; Stema Starosel (Rkatsiteli)…
This young wine tour made me proud and convinced me once again in the good future of the Bulgarian wine! And at the end – my personal tip: visit this amazing event with your wine loving friends and spend the night after in Plovdiv! Also, it is much better if you have the opportunity to attend some of the happenings in the working days! Fun is guaranteed!